Gary Sinise Foundation
Posted By Winn Claybaugh
Tue Nov 18 2014 at 5:04 PM, Last Edit: Thu Jan 18 2018

Whether building custom Smart Homes for severely wounded heroes, hosting festivals at military hospitals, or supporting families during times of urgent need, the Gary Sinise Foundation is dedicated to serving and honoring America's defenders. To date, Paul Mitchell Schools have donated $585,000 to the Gary Sinise Foundation. To learn more about the Gary Sinise Foundation, visit http://www.garysinisefoundation.org.

"Paul Mitchell Schools' support has made a positive impact on so many military and first responder families. On behalf of these grateful heroes, I thank you."

­­­­– Gary Sinise, Founder, Gary Sinise Foundation

Click here to listen to the Gary Sinise MASTERS interview.

How to Connect Locally with the Gary Sinise Foundation:

The Gary Sinise Foundation builds Smart Homes throughout the country, and the Lt. Dan Band entertains troops worldwide. Watch their events calendar for upcoming dates and locations … they may be coming to a city near you.

Connect with the Gary Sinise Foundation on social media.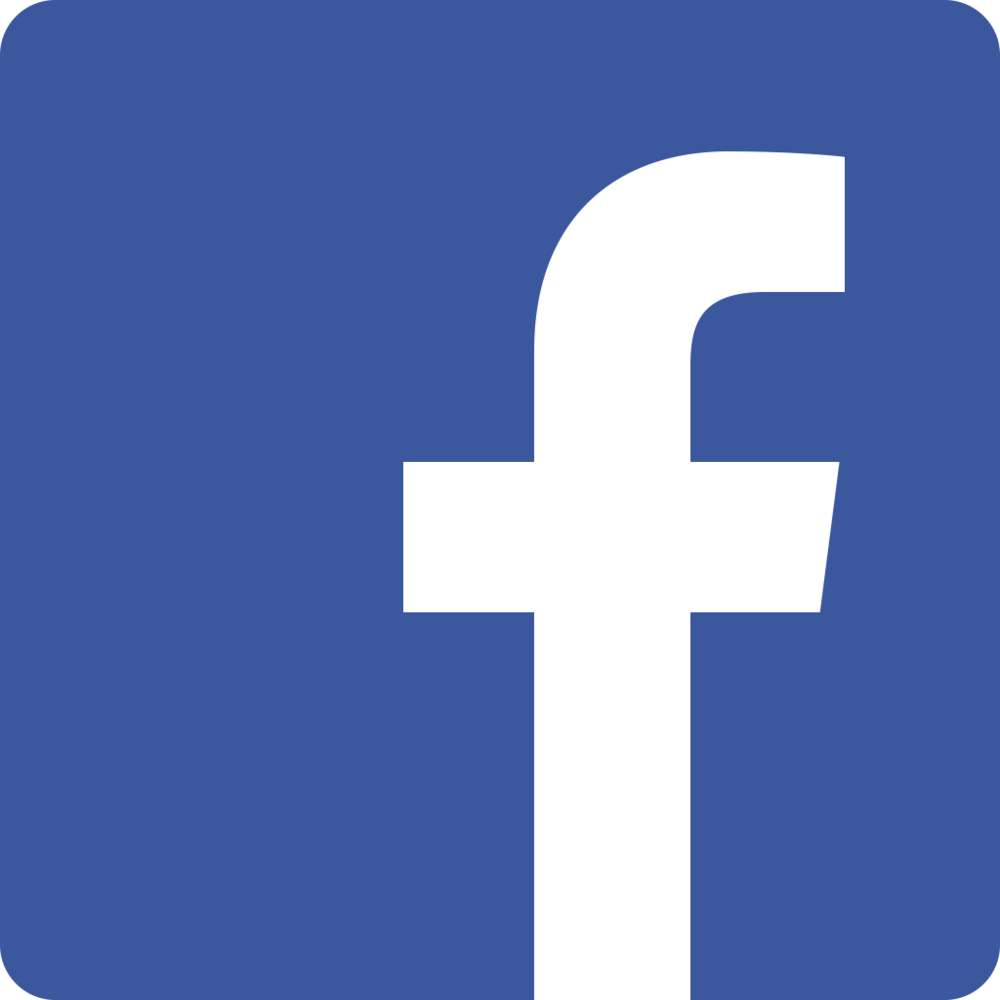 Posted: Tue Nov 18 2014 at 5:04 PM, Last Edited: Thu Jan 18 2018