The Thirst Project
Posted By Winn Claybaugh
Tue Nov 18 2014 at 6:03 PM, Last Edit: Fri Apr 07 2017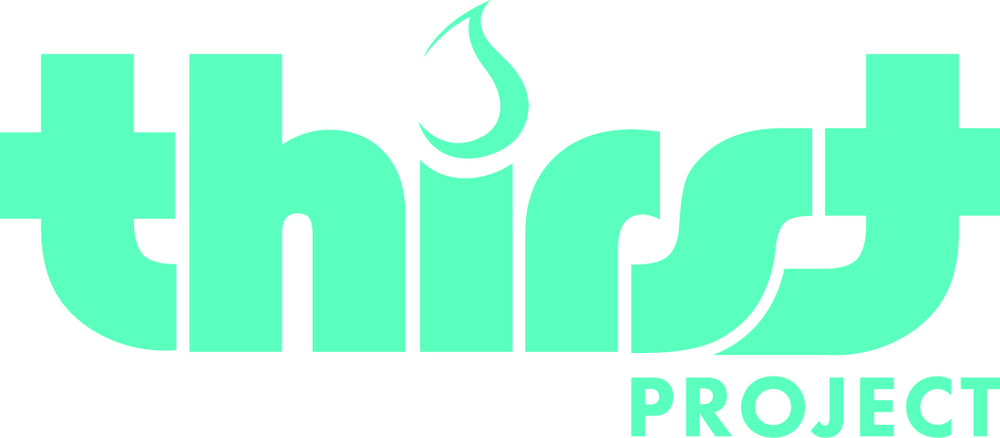 The Thirst Project is the world's leading youth water activism organization. In just six years, The Thirst Project has mobilized more than 300,000 students and young people who have raised over $8 million, 100% of which has been used to build freshwater wells in 12 countries, giving more than 260,000 people safe, clean water. To date, Paul Mitchell Schools have donated $200,000 to The Thirst Project. To learn more about The Thirst Project, visit http://www.thirstproject.org.
"My father, Vidal Sassoon, committed himself to not only enhancing his clients' lives but also supporting his fellow hairstylist community. He believed that as a whole we can produce change. Students at Paul Mitchell Schools create more money and awareness than all other schools combined. This is what makes Paul Mitchell Schools in a category all their own."
– Eden Sassoon, The Thirst Project
Click here to listen to the Eden Sassoon and Seth Maxwell MASTERS interview.
How to Connect Locally with The Thirst Project:
School Tours are the Thirst Project's biggest local program, bringing live, on-campus, assembly-style events to students all over the United States. Is YOUR school a stop on the Tour? To make it happen, email info@ThirstProject.org to put in a request and learn how to bring The Thirst Project to your town today.
Hey super texters ... want to use your powers for GOOD? Sign up to join Thirst Project and get more information about how you can help. Together, we will END the water crisis!!!
Connect with The Thirst Project on social media.
Posted: Tue Nov 18 2014 at 6:03 PM, Last Edited: Fri Apr 07 2017